Meet the Hygienists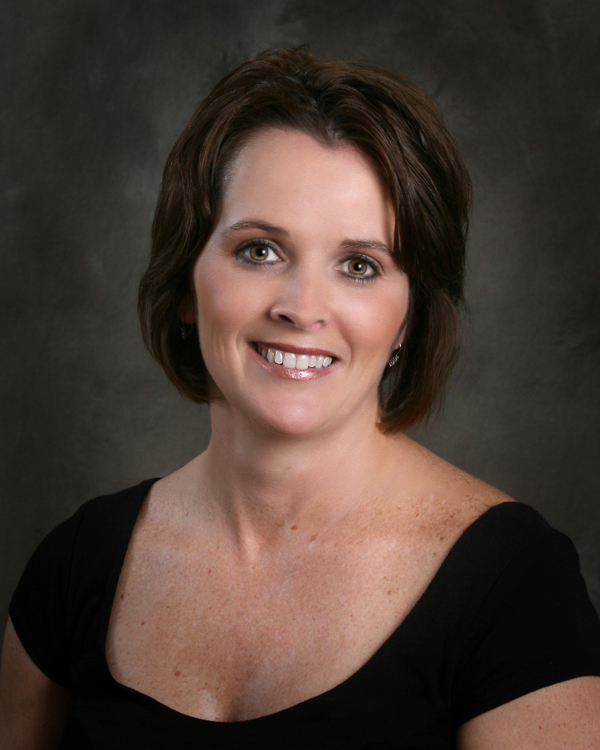 Shanae Croft, RDH
Shanae is a life time resident of Suwannee County. Shanae graduated Lake City Community College in 1992 with her AA degree and later furthered her education at Sante Fe Community College, graduating from the Dental Hygiene program in 1998. She has been employed with Dr. Mantooth since January 1999.
Shanae is married to Donnie Croft and they have three beautiful children: Dalton, Caileigh, and Kyler. In her spare time, she enjoys the outdoors and spending time with her family.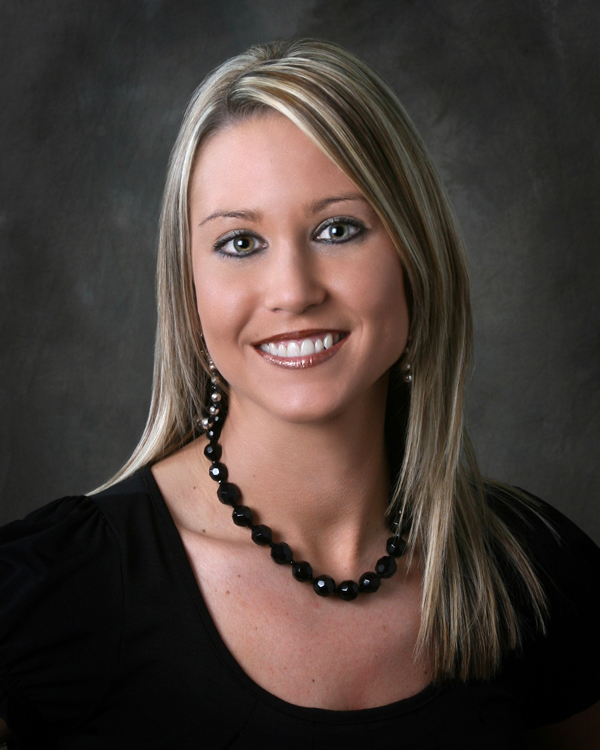 Leah Fillyaw, RDH
Leah earned her dental hygiene degree from Tallahassee Community College in April 2006. She has been employed with Dr. Mantooth since October 2006. She is married to husband, Derek and has a son, Rylan, and a daughter, Kylie. Leah enjoys getting to know her patients and providing high quality dental care.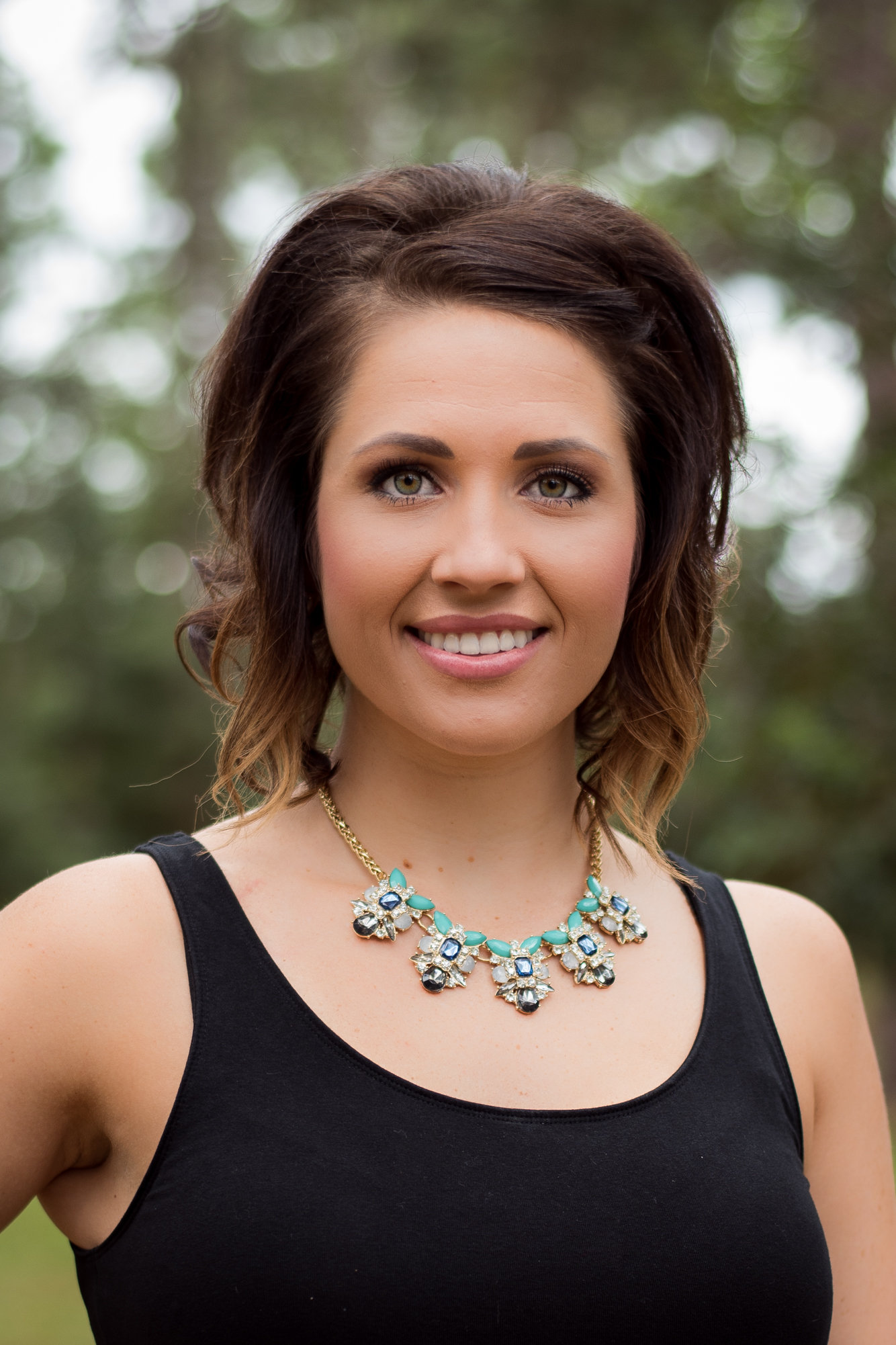 Jessica Goodson, CRDH
Jessica graduate from Sante Fe College with a certificate in dental assisting in 2011. One year following graduation, she returned to SFC to pursue her career in dental hygiene. Jessica graduate with an Associates of Science degree and certificate to administer local anesthetic in 2013.